Recently our Client GCNT visited our office in India with Mr. Abdul Aziz (Founder & Project Manager) from Oman. This visit was throughout learning experience for our young team. We are delighted to share with you our experiences out there.
First Day in India (At Our Office in Pune)
This was the client's first time meeting the team. The team carried out on the projects of GCNT we are currently managing. Mr. Abdul Aziz was present throughout the day and it was very apparent how passionate they are about their product and work. Appristine is always happy to welcome the client. We had a small awards presentation for the top performing employee, who was all so proud of their achievements. It was heart-warming to see how happy this recognition made the staff.
Rolling in Corporate Style:
After the award presentation, we spent some time looking at other projects and demonstrating our wider capabilities. I was delighted to be able to display some of the new innovations we have implemented, this level of initiative really impressed Mr.Abdul Aziz and he could see how this could work to GCNT's advantage. Throughout all of the projects, the one reoccurring observation was how passionate our employees are about their work.
We spent a lot of time with the employee discussing GCNT's products, this was great for Mr. Aziz to see this happen first hand and get the chance to meet the people who actually bring the whole process to life.
A key objective of this visit was to observe our operation and ensure that we had the capacity and capability to support their ever-growing business needs. Any expectations were exceeded and there are no concerns moving forwards should any opportunities arise.

Discussion And Presentation:
The next day was well spent on project discussion and presentation, which was really interesting and interactive.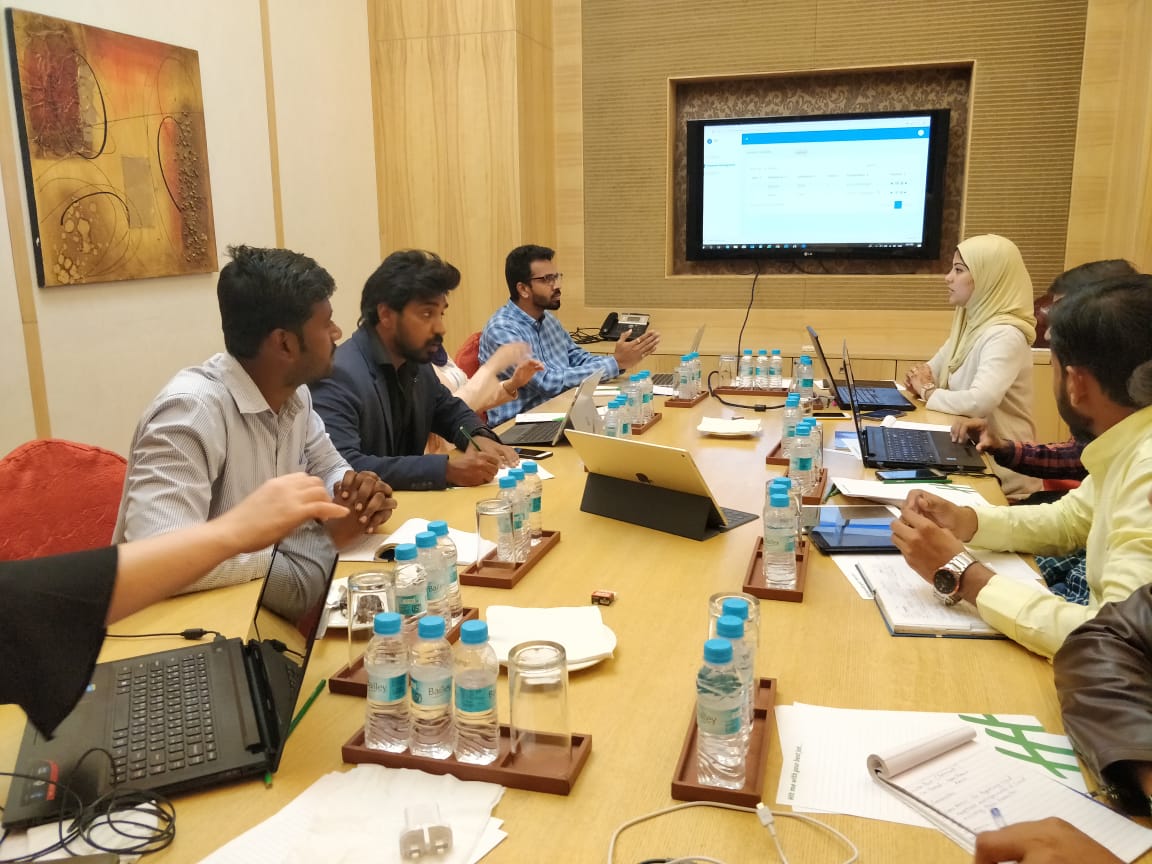 As the accommodation we have provided for our client was not too far away so, we decided to carry over the dinner and further presentation at their stay in i.e. Holiday Inn, Pune.
This discussion and presentation session really helped the team to understand the creative idea behind the product, what the client is expecting from them.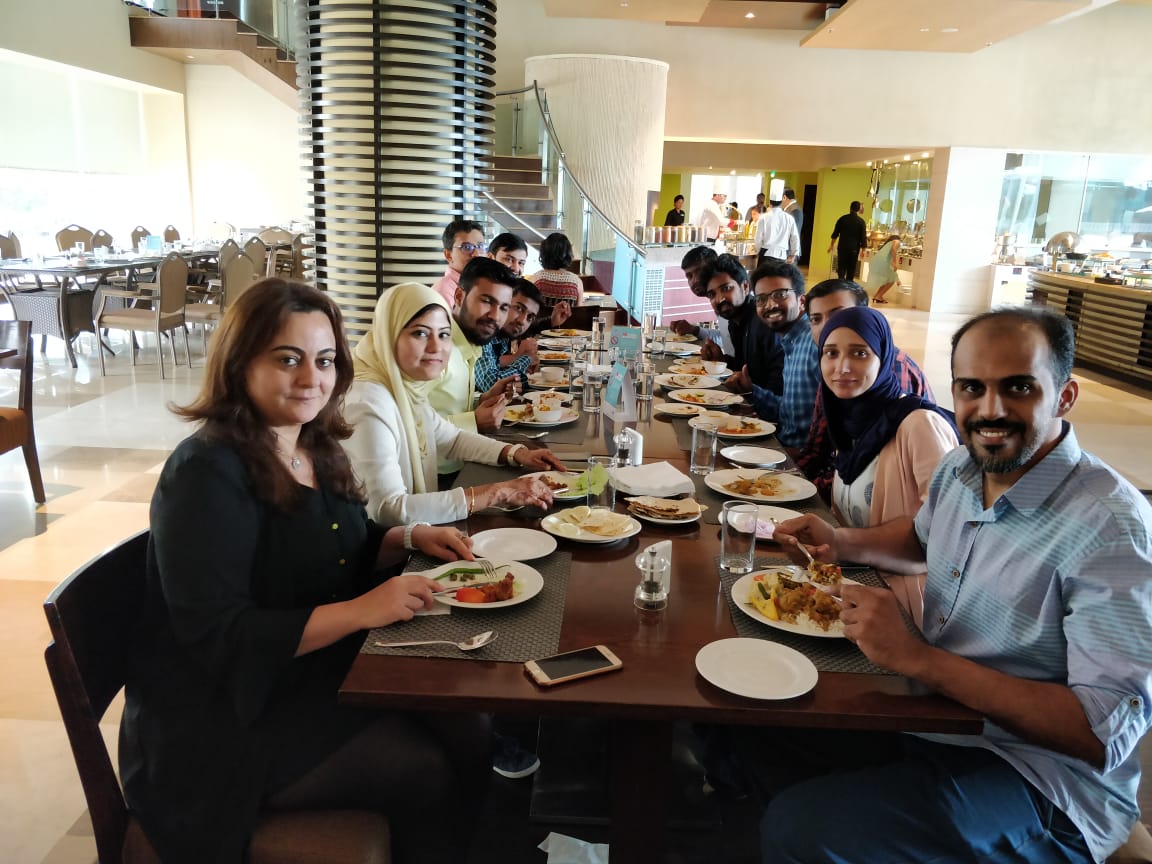 Each session was another chapter to add to a learning book. Later in the day, we had a really nice lunch with the whole team and our client.
This also gave our employee the belief that such an approach to the client can only influence business acumen in a positive way, and that belief was displayed throughout the week. The dedication of the workforce is commendable.

Final Note:
On our final day, after all, brainstorm and discussion it was clear that client is impressed by not only the environment and work-culture we provide to the employee but the efforts we put to achieve our client's requirements. A real bonus of this client visit would be; "it's been a seamless experience – a sleek operation."
When asked Mr. Abdul Aziz how was his visit to India? He replied in just one word – "Exceptional!!"