In this blog, you will get knowledge about the top future mobile app innovations, which are expected to profoundly change your life.
Mobile apps are an inseparable part of one's life nowadays. Modern life is unthinkable without the presence of mobile apps. Starting from food delivery apps like Zomato, Foodpanda, Uber eats, to transport apps like Uber, Ola, Meru etc. Nowadays, one cannot imagine one's life without the presence of mobile app innovations. With the expected entry of 5G smartphones, one can expect a whole lot of future innovations. So, virtually all businesses are looking forward to incorporating mobile apps in their business. A mobile application is much simpler to use and navigate than a simple mobile website. Below are some of the most promising top future mobile app innovations, which will prove to be very useful.
Retail.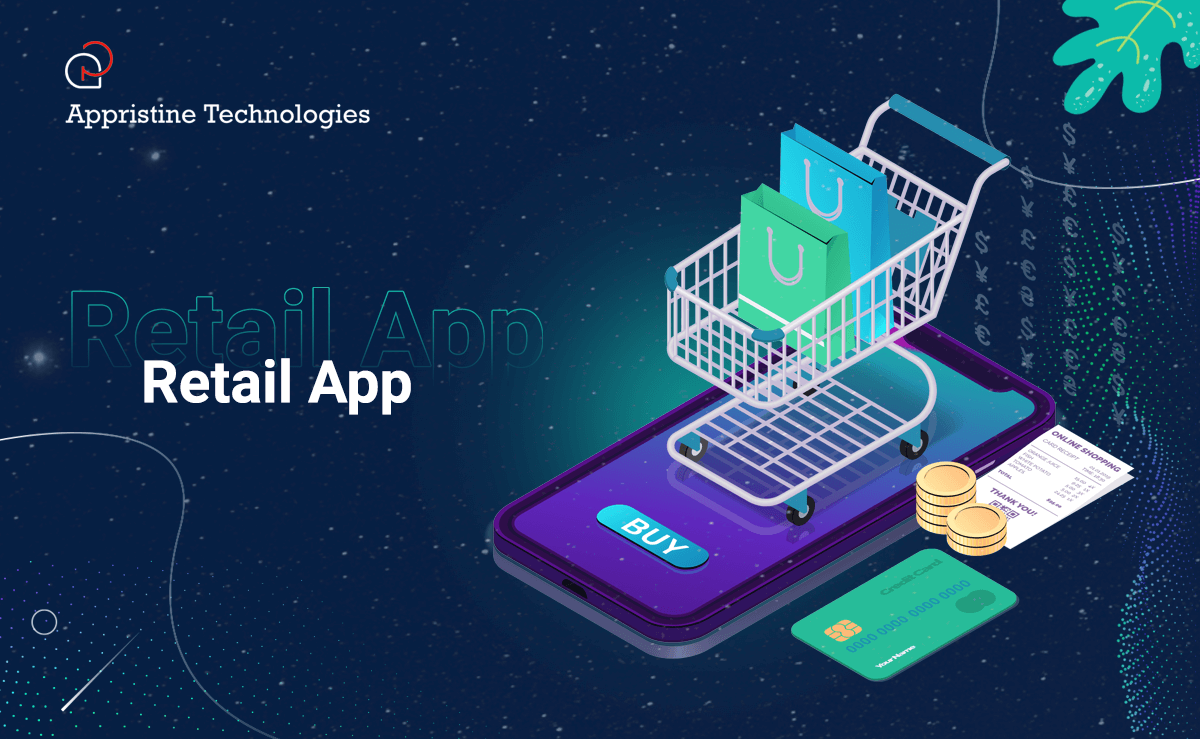 Retail is one of the most significant sectors expected to be impacted by mobile apps. All sectors like stores, malls will be observing significant changes in the future.
1) A new app is being developed known as Scan and Shop apps, which will let you scan all products online, to enable you to search and buy it online, very easily. This is one of the finest examples of future innovation in retail. Further features will be added to the app, for making it more dynamic.
2) A new digital mall navigation app is being designed, as a part of future innovation in retail. It will store a digital app of all the shopping malls in a specific area. This app is used to check the directions in a mall and find a particular outlet, parking and restaurants.
3) Next, on the agenda. In this future innovation ideas, there is a fast supermarket checkout app, which will let users automatically scan the products on your app, while doing shopping in a supermarket. Users can also pay automatically, using e payment integrated options.
4) A new instance of new innovations mobile app, is discovering an application, which will help you to find organic produce, fresh seasonal vegetables etc.
Hotels and restaurants.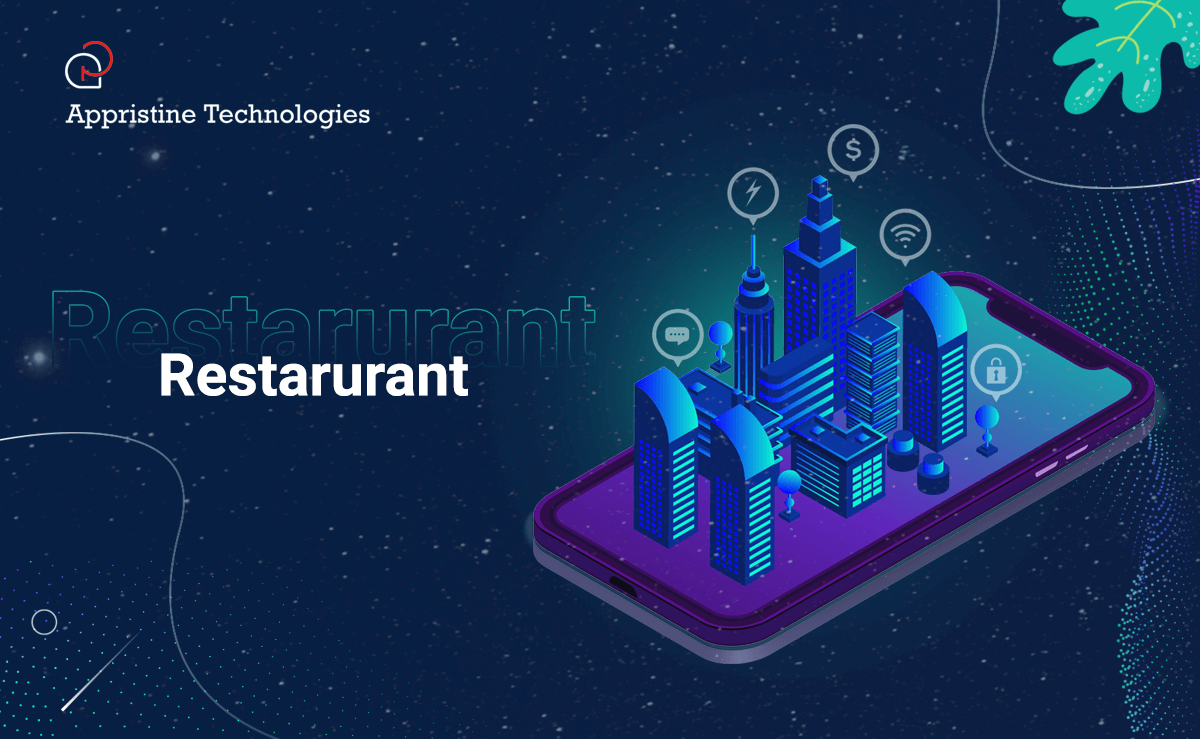 Hotels and restaurants are other very significant sectors expected to be impacted by mobile apps.
1) A new graphical restaurant reservation app is coming up, as a part of future tech innovations. This app will allow users to select your seats/ table, see the layout and create your booking.
2) In the field of restaurants, a new app is emerging which will establish digital kiosks in restaurants, where users will be able to place orders. These kiosks will function as virtual waitstaff.
3) The hotel industry is planning to introduce a new room concierge app. This app will allow you to request housekeeping and room service and dinner reservations.
Education.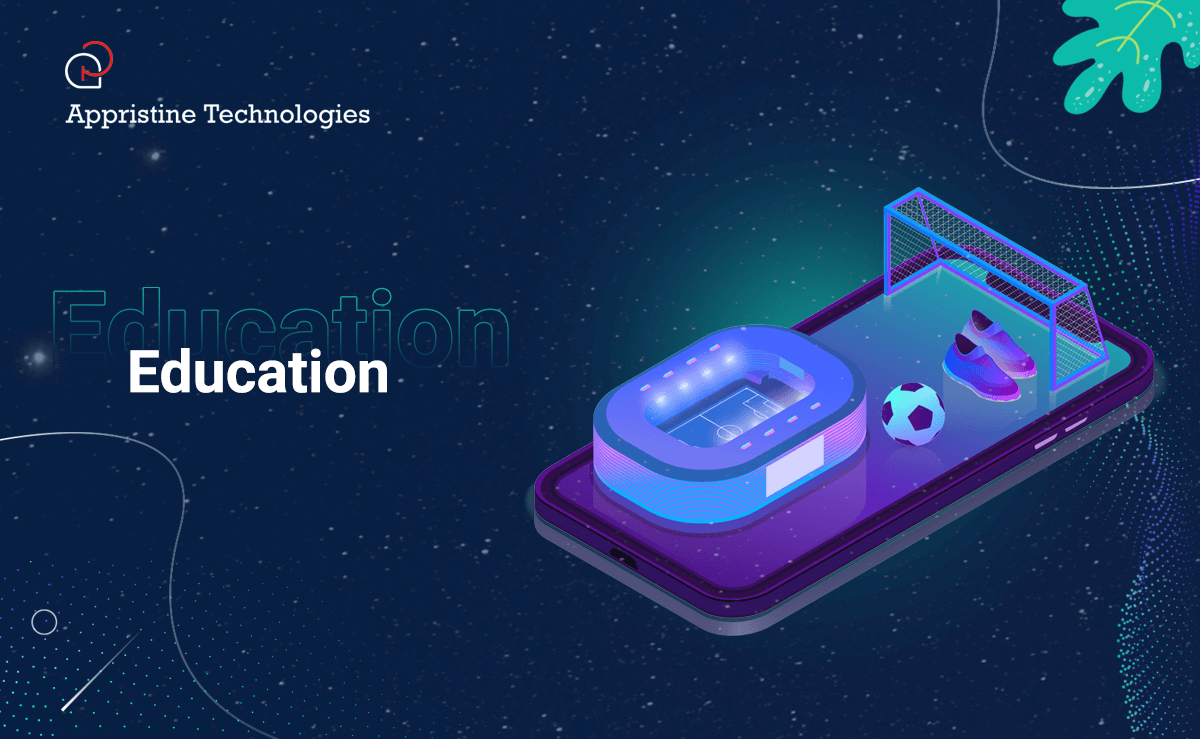 Another field, which is expected to see the profound transformation is in the field of education. Be it classroom teaching, examinations, university teaching, education is one field which will be greatly impacted.
1) Next, there will be a virtual exam study app, where students studying the same subject, will come and meet along with their friends for preparation. This is an example of future innovation in education. Learning will be done using study tools, guides, free study material.
2) Additionally, a new app will come, which enable you to learn new languages like French, Latin, Spanish etc using games. This is a stellar instance of future innovation in education. You can choose the language and then you will be tested on words, phrases and spelling, definitions etc.
3) For school teachers, there will be a new app which will change lessons into games, thus making the activity enjoyable for students. You just need to enter questions and answers in the site, for making an enjoyable game.
Transportation.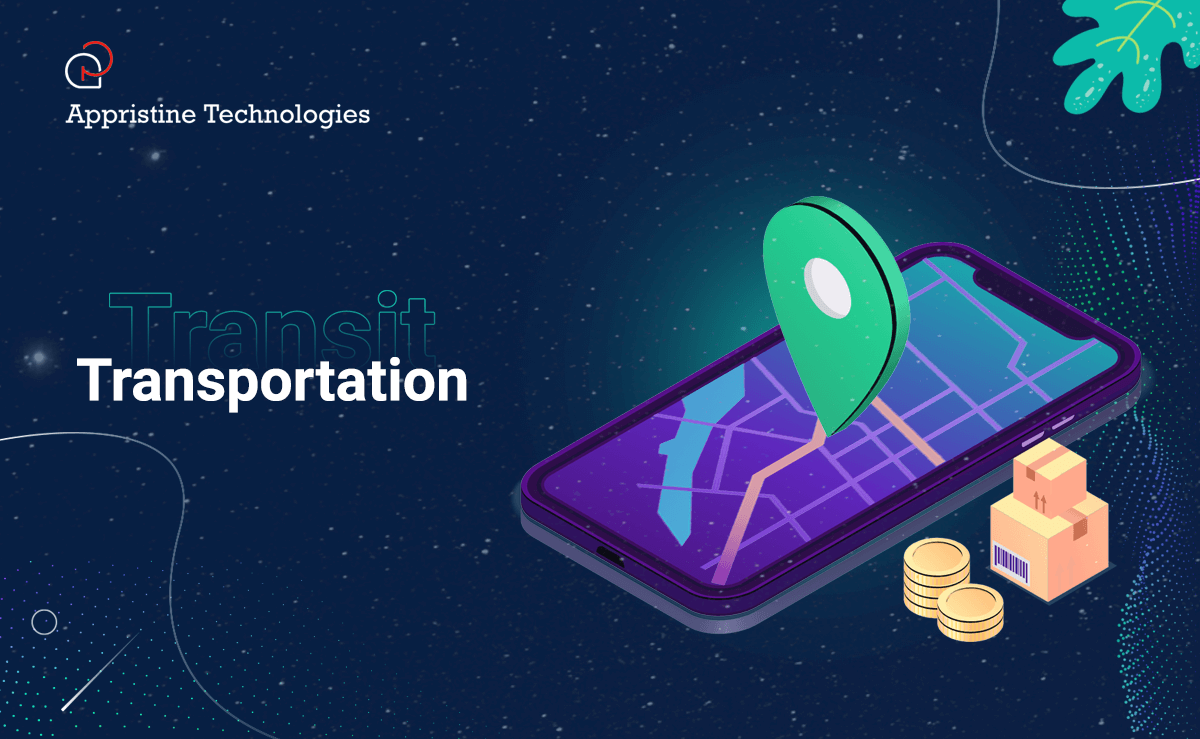 You will be amazed by the changes in personal and public transportation within a few years. With so much AI and ML development going on, the field of transportation is expected to be revolutionized within the coming years.
1) Next, a parking app is coming up. This app will be used to find a parking app in a particular location. It will use GPS, webcam, locations and parking data, to find a free parking space. A very useful instance of mobile app innovations.
2) Thereafter, a new online navigation app is coming up, which will take the user to their destination, based on their interests, instead of the conventional route.
3) In line with future tech innovations in transportation, there will be a ride-sharing car app , which will allow users to list their cars, with the app, whenever they are going somewhere, so that other users can share the ride, if it is coming on the same destination and then split the bill amongst themselves.
4) Another expected future tech innovations in transportation is an upcoming travel suggestion app. It will automatically scan and discover the most incredible tourist places and recreational things to do in a new location. The app will also recommend the best restaurants, hotels and reviewing features.
5) One of the shining examples of future tech innovations in transportation, which will assist users in catching their buses on time, by changing the bus timing, time change, delay, schedule. It will also include GPS facility, for tracking the bus running status in real time.
6) Another amazing future innovation ideas are the availability of cheap delivery and postal app after some time. It will find the best delivery location in your area, depending upon the type, size, location and weight of the consignment.
Finance.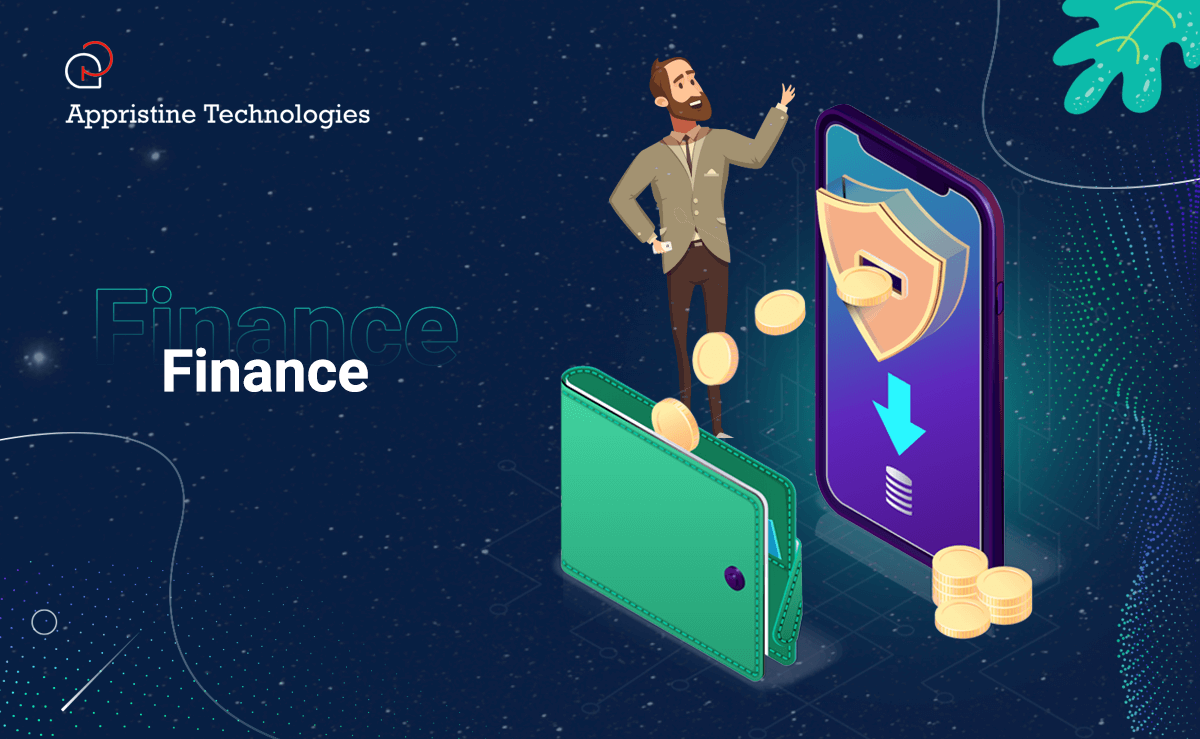 Similar to other sectors, banking and finance will also observe transformations in the future, due to the advent of mobile apps.
1) Then, an innovative finance and bill management app is on the way, as an example of future tech innovations. It will add user finances based on the electric, water bills. It will also send payment on due alerts, automatically divide bills among various room members and send you alerts.
2) Next, in this field, you will be encountering new mobile apps, which will enable card controls. This means turning debit/credit card on or off as another instance of future tech innovations.
3) For customers, new apps are emerging which will enable only voice payments. This includes money transfers, authentication, reporting stolen cards.
Security.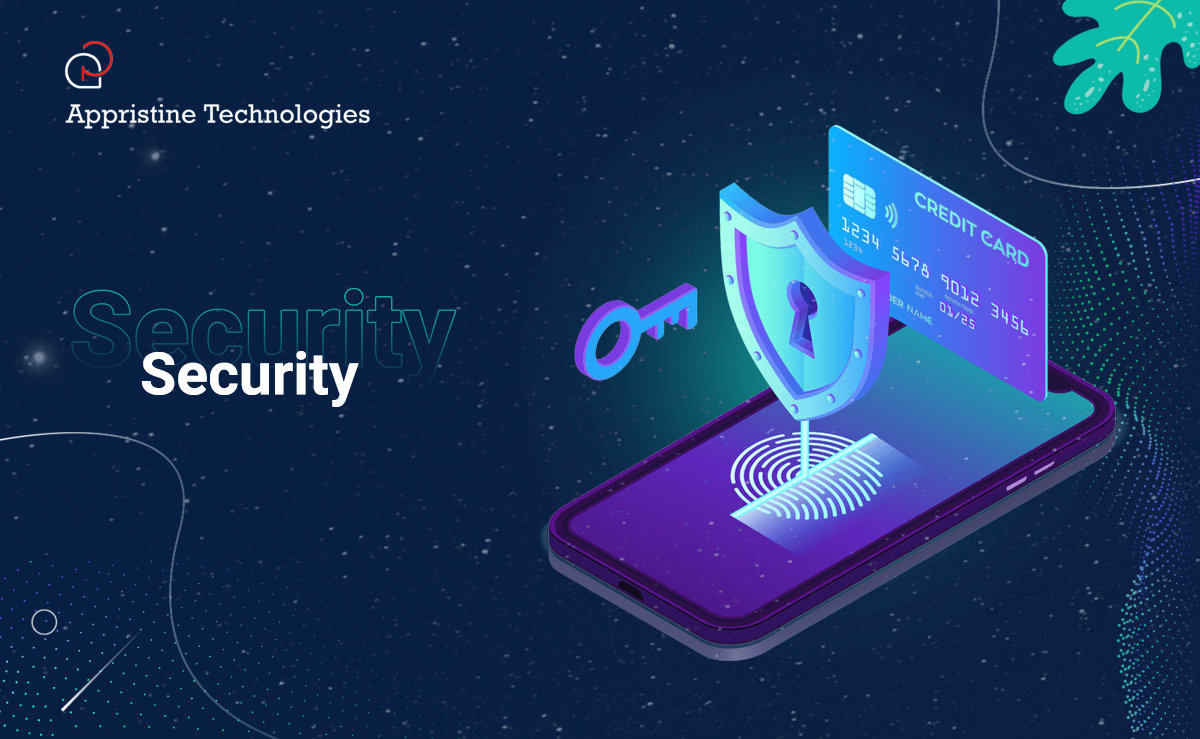 The field of security is also another sector, which will be radically changed when futuristic mobile apps will be incorporated.
1) Next, in the pipeline, there is an upcoming security app, which will enable you to manoeuvre the entire security system like opening the door, checking CCTV camera footage. Another of your future tech innovations.
2) One of the expected new innovations mobile app, is a new security control app. This will enable you to open the door, check camera footage, within the app and manoeuvre all the security devices.
Relationships.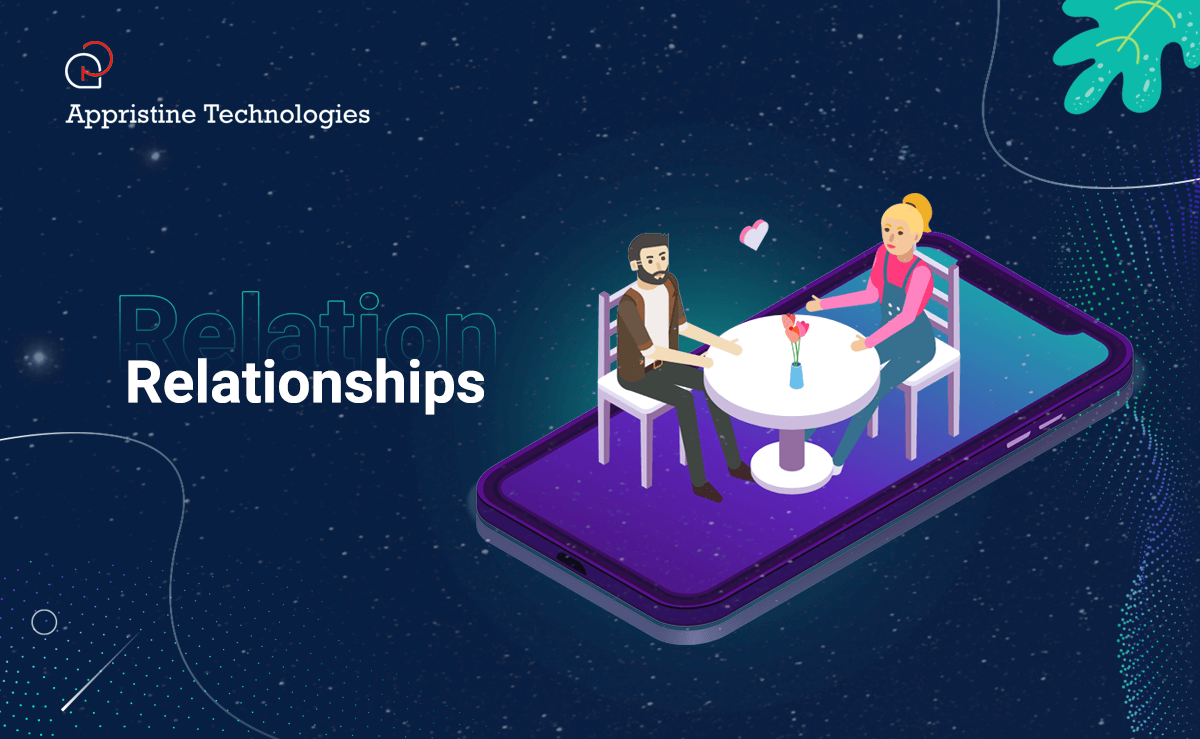 In the field of dating and relationships, you will discover many new apps making life much more convenient for you. Many new sites will emerge for dating, matrimony, social networking etc, which will simplify your life.
1) Next, in line with a new innovation mobile app, a social networking app is expected. This app will enable you to do online transactions and create new acquaintances. You can also do recommendations and search and buy items, based on your friend's suggestions.
2) A new revolution is expected with mobile apps which will enable machine learning love, DNA tests of compatible couples.
3) Concerning future innovation ideas, you will be able to meet new partners, after devising a new app, which will use mind compatibility.

Why Appristine Technologies?
Appristine Technologies is a top firm based in Pune, which has developed hundreds of world class Ios, Android apps within the most reasonable prices. We have clients both in India and abroad. We are backed up by a trained development team along with top class QA staff. Contact us with your requirements and let us show you our amazing results.