Do you remember those days when we use to send messages to friends through regular text? Earlier we were totally dependent on regular text messages but with the advancements in the technology, these text messages are replaced by various mobile applications, where we do not pay for each text, we pay for data.
There are many apps available today like Hike, Viber, Wechat, and Whatsapp which are being used for messaging and not just messaging it provides many other features. When there are so many applications available on the market so it is obvious that people might be using different apps and there might be the competition between these apps. We will look here which apps are most used? What's the reason for its popularity?
Starting with Whatsapp, it came into the scene before Hike, Wechat, and Viber. Whatsapp launched in 2009, oh my god! Am I kidding? Nope! Whatsapp is 9 years old and surely more counting. Another competitor that came right after was Viber, it's a Japanese application launched in 2010. It provides the user with texting, calling and group texting facility. Wechat Chinese application was launched in 2011 this application also provided the same facility of texting. Hike, an Indian application, was launched in 2012. In spite of all of these apps, there is only one that shines brightly.
The app which is on the top "Whatsapp"
Now, what's the reason this app is on top??
Who will not use an app whose UI is attractive and user-friendly, meets all the demands of the user. Whatsapp has the feature like texting, calling, video calling, a status where we can upload photos and payment facility. Despite the fact that Hike also provides all the same features as Whatsapp, then why Whatsapp is the one that is popular? Here is your answer
Whatsapp does regular updates to the application, each time they update they come up with some new feature. The UI design is more friendly and attractive in comparison to the others.
Recently this year, Whatsapp has launched Whatsapp business, Whatsapp business is the application, and here we can send broadcast messages. The regular updates of Whatsapp always bring something new within a night.
What technologies are used to make apps like Whatsapp??
Google map SDK is used for location feature

XMPP: WE can maintain connection using XMPP and Socket.

Erlang is used to code server side.

BEAM a virtual machine runs Erlang. It supports the functions like message passing, memory management, process etc.
What features make Whatsapp addiction:
Document sharing: Today we can share documents with our friends on chat. Documents in pdf, presentations can easily be shared irrespective of distance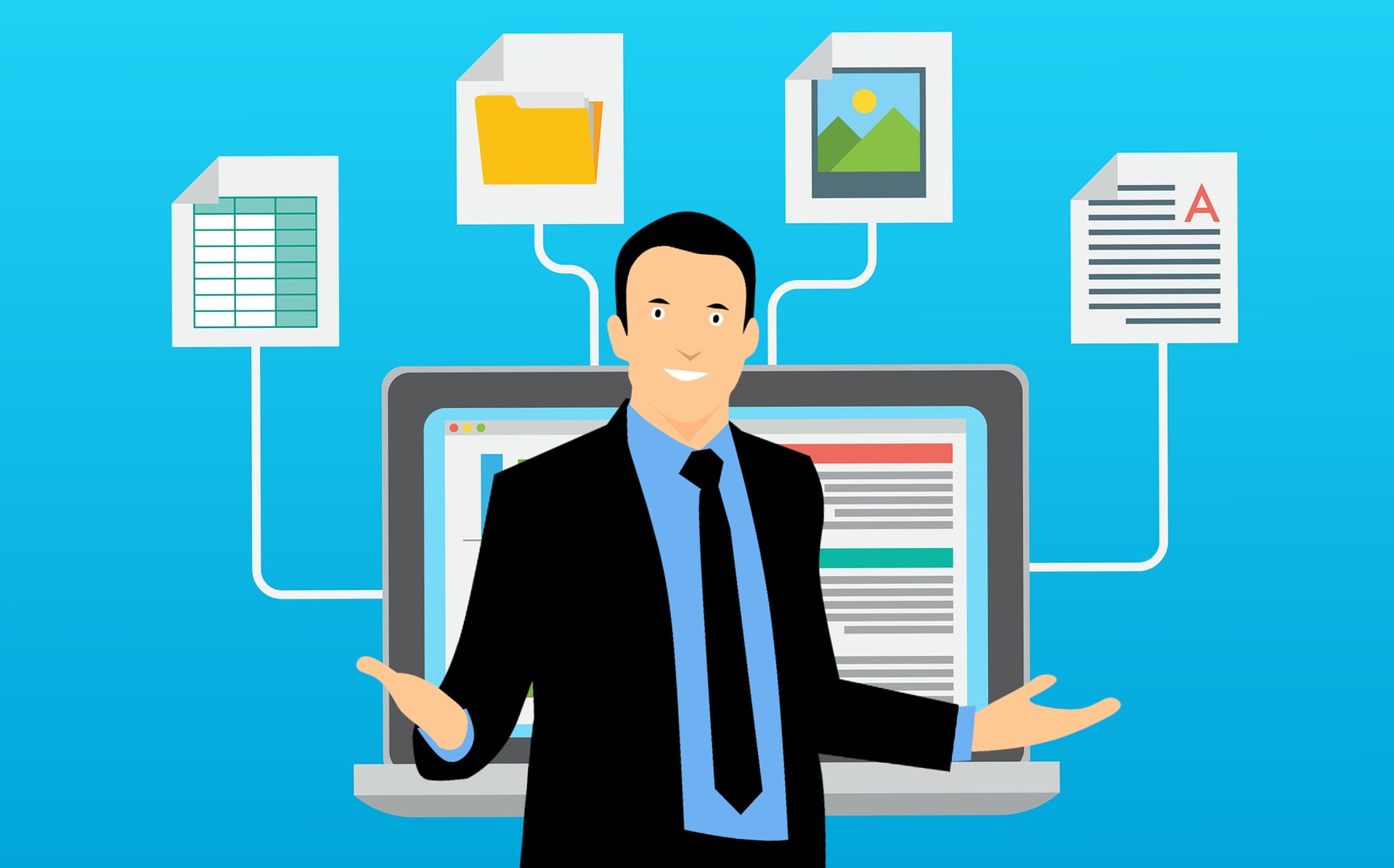 Status: When we go out for a short trip or on a holiday we upload photos on social sites but with this feature, we can upload photos on Whatsapp also. Here we can upload photos and can write text as well and this photos and text last for 24hours.
Security: In this digital world we are much concern about security, data security is very important. Whatsapp provides End to End Encryption, it means no one can read and listen to your text and calls.
VOIP call: Voice Over Internet is a technology used over voice communication and multimedia.
Payment: Last Whatsapp update added payment option also. Now we can transfer money to our friends and family while chatting with them on Whatsapp. Without opening another payment app we can transfer money through Whatsapp.
UPI: It is user-friendly and allows instant payment moreover it is secured.

MPIN: Mobile banking personal identification number is 4-6 digit number used to authenticate transactions via UPI.
Location Sharing: Suppose you are in a city where you have never been to in such cases you can share your current location with your friends. If you are getting late to reach back at home you can share your location with your family so that they stay updated and relaxed. Location sharing is very helpful.
Chat group: we can create groups and share documents, images with all the members in the group in just one click. The limit of members you can add up in a group is default set to 256 with a feature of muting the members of all group.
Business Broadcast: Whatsapp business provides a platform for business. It is only for the business purpose that provides customer support and keeps the customer updated.
Desktop supported: We can use Whatsapp on computers/desktop we just need to authenticate or scan the code to operate.
If we want to develop a chatting app then all the features of Whatsapp should be included in it because these features are the factors that will make your app popular. Whatsapp feature let it be profile, calling, chatting; privacy, security, Notification and UI everything counts and all these things make the user experience better. To build an app like Whatsapp we need to work on Client facing, Channel, Server, security issues, payment operations etc. for this you will need a team of experts, as an individual it becomes a bit difficult to focus on all sides and work over it.
Will discuss in details next blog about the development process and cost for the development of such application.